---
Do you want to streamline your travel and ensure it is a relaxing and fun-filled experience? Then, we ASMACS are ever ready to take away all your hassles and headaches. We are a one-stop travel house based in Mumbai, India, with over two decades of experience. We are not just a name in the industry, but with our timely and excellent services, we have earned a good name in the industry.
ASMACS journey is replete with steady progress. Our extremely disciplined, skilled, and seasoned employees are the backbone of our success. We have innovation at our core. Therefore, we are continually evolving and investing in leading-edge technology to design a perfect holiday package for our customers.
At ASMACS, we offer tailored Tours and Travels services in all directions, from first-rate luxury hotels to holiday packages, all of which cover both national and international travel destinations. We are an enthusiastic and experienced team that strives to do best and committed to ensuring a dream travel to all our clients.
Connect with us, if you are in search of the most creative and inventive travel package for holidays you will never forget.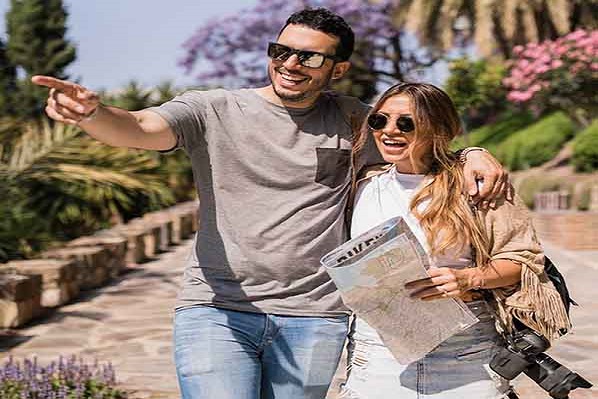 We will be Happy to Leverage our Skills for Your Benefit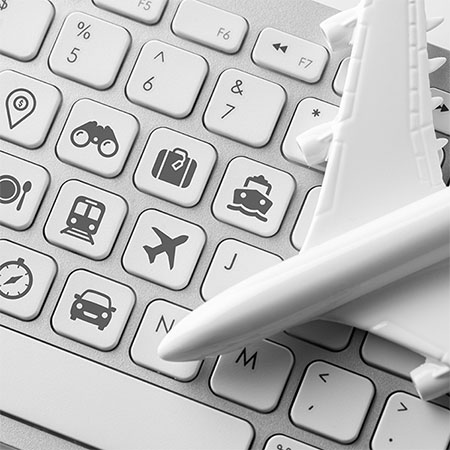 Our Services
Domestic and International Air Travel
International Holiday Packages
Domestic Holidays
Inbound Travel Arrangements
Hotel Bookings
Car Rentals
Cruise Holidays
Incentive Travel
Conferences & Seminars
Visa processing services

  An ASMACS Tours and Travels offers comprehensive service includes hotel reservation, car rentals, besides ticket reservation. Experienced Executives and Staff with immense knowledge available round the clock.
  ASMACS Tours and Travels provides Visa Processing Services for its clients locally and Globally across country's within Asia, Americas, Gulf and Middle East. It provides visa processing for employees and clients. It provides one stop solution for all the visa needs of a customer. With over a decade of experience in Visa processing, clearly it has the edge in understanding the workings of an immigration processing Authority.