The women empowerment initiatives by ASMACS are primarily targeted at widows and girls from the economically backward segment.
ASMACS focuses on providing Corporate Social Responsibility in Livelihood for Women & has taken the initiative for the uplift of the standard of living in rural India by creating income-generating capabilities for underprivileged rural women by providing small-scale enterprise opportunities, and also improving the rural lives through health and Hygiene awareness.
ASMACS will provide training for familiarization and building up basic tools and equipment.
The team will coach and help them to manage their work and teach them basic business management to utilize it in their business this will help them to learn and gain selling skills, basic business skills, become self-confident, improve self-esteem and learn negotiating and communication skills.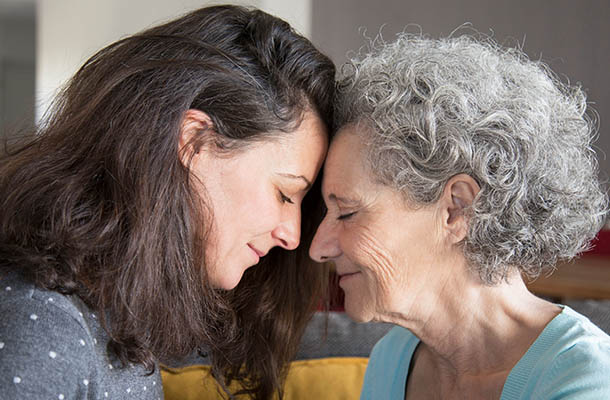 The Asmacs team is willing to sensitize people and make them aware of their rights and duties along with government entitlements to empower women on their rights for government schemes and programs to help live a better life.
The Company is planning to spend resources for Old age homes and homes for orphans which serves over several residential inmates providing free boarding and full medical care to the old orphans, handicapped and blind persons. The Company also introduced an old age education center to impart necessary education to the old persons and impart some workable computer knowledge.
They work towards organizing recreational activities to enable senior citizens to lead a quality lifestyle.
The team will encourage senior citizens to participate in various creative and interesting activities like yoga classes, spiritual sessions, picnics and food festivals. This fills them with enthusiasm and liveliness. Such activities not only improve the functioning of their brains but also have a positive impact on enhancing their mental and emotional well-being.