The massive marine fleet of Saudi Arabia is crucial to the maritime transport sector, which accounts for 90% of all worldwide trade. 368 tankers and ships totalling 13.5 million tonnes are part of the Kingdom taking into consideration offshore marine services & ship repair companies in Saudi Arabia.
ASMACS is a well-known name in the offshore marine services and shipping industry as it offers Marine Industry Services for both onshore and offshore territories. Ship repair companies in Saudi Arabia are acknowledged around the globe.Abiding by it, our marine services include ship crew management, ship repairing which is considered top class amongst an array of offshore shipping companies in Saudi Arabia, ship chartering is another domain along with Technical Crew Manning and Marine Crew Management consisting of Riding Crew (Squad) for voyage repairs. Along with competing amongst ship repairing companies & offshore catering companies , we are committed to provide outstanding facility management, ship management and marine services operating under our specific zones like overseas manpower solutions.ASMACS, also celebrated as a project management consultant, we put the quality of our service and safety of people at the heart of everything we do.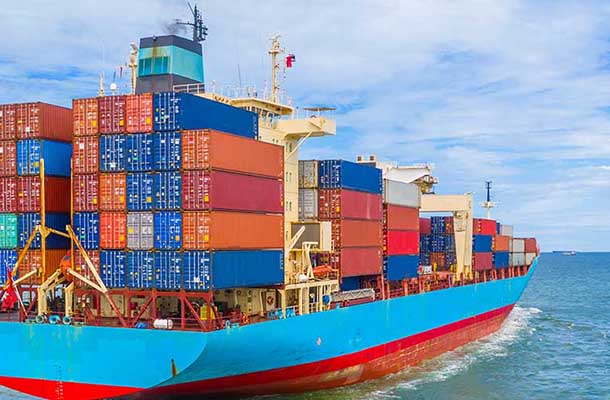 We established our business in the mid-80, and through the years, we have built a network of close and robust business relations worldwide.
Under our manpower staffing services sector our sole objective is to provide our clients with fast, efficient and reliable marine services, knowing the exacting demand of the shipping industry. As value adds to our core services, we also have in place ship stores and access to supply ship stores, Engine room, PPE, consumables and victualing at reasonable prices. We make the best of our efforts to provide our customers with top-quality products and timely service.
We will be Happy to Leverage our Skills for Your Benefit
---
ASMACS – Ship Repairing Division undertakes & executes repair/refit works onboard Tankers, Chemical Tankers, LPG Carriers, Seismic Vessels, Bulk Carriers, AHTS, Offshore Work-cum-Supply Vessels, Accommodation Barges, Floating Cranes, Container Vessels and Cruise liners. With an excellent trade record of repairing more than 130 vessels at Port, Dry Dock and On Voyage, we have established a reputation in the marine industry for our commitment to excellence, encompassing quality standards, timely delivery, reliability & cost-efficient project management.
---
Our Ship Repairing Services
Mechanical Services
Instrumentation & control – navigational System
Electrical works
Pipe works
Steel Works
Hydrobalsting and Painting

Corrosion management
Tank Cleaning
NDT
AC and Ventilation
Dry docking and Refurbication
Others

---
"

>