---
Travel is the time you take off to relax & detach from the daily rigmarole of life. But what happens in reality is that we come across a hassle of planning & budgeting.
Do you want to simplify your trip and make sure it's enjoyable and relaxing? We ASMACS are then always prepared to relieve you of all your problems and headaches. We are an all-inclusive travel agency with roots in Mumbai, India, catering to Superpowers like Saudi Arabia and more than two decades of knowledge within the tours & travel services provision. We have established a solid reputation in the market and are more than simply a name in it thanks to our prompt and top-notch services.
The ASMACS journey is filled with constant advancement. Our success is largely due to the highly motivated, knowledgeable, and experienced workers we have on staff. Innovation is what drives us. As a result, we are constantly developing and making investments in cutting-edge technologies across domains like facility management services, offshore marine services & overseas manpower services to create the ideal vacation package for our clients
At ASMACS, we offer tailored Tours and Travels services in all directions, from first-rate luxury hotels to holiday packages, all of which cover both national and international travel destinations. We are an enthusiastic and experienced team that strives to do best and committed to ensuring a dream travel to all our clients. If you're looking for the most imaginative travel package for unforgettable vacations, get in touch with us.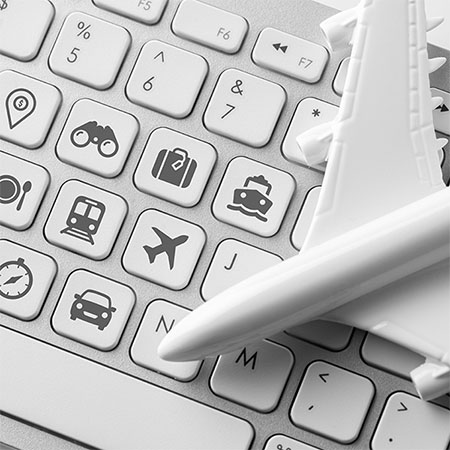 We will be Happy to Leverage our Skills for Your Benefit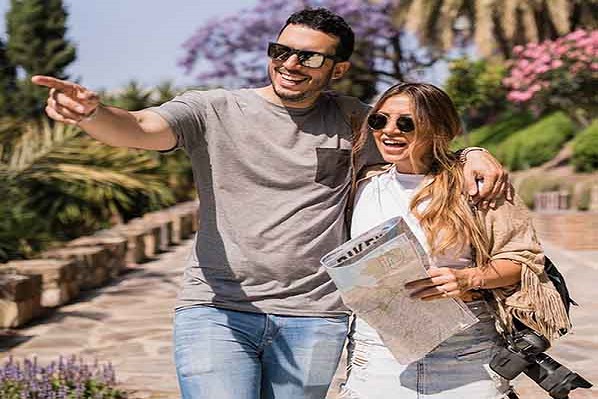 Our Services
In addition to booking tickets, ASMACS Tours and Travels offers a comprehensive service that includes hotel and vehicle rental bookings. Executives and staff with years of experience and vast knowledge are always on hand. For its clients domestically and internationally, ASMACS Tours & Travels offers visa processing services for nations in Asia, the Americas, the Gulf, and the Middle East. It processes visas for both clients and staff. It offers a one-stop shop for all of a customer's visa requirements. It has an advantage in understanding how an immigration processing authority functions because it has more than ten years of experience processing visas.