ASMACS through its Dev Loka Educational Trust focuses on providing Corporate Social Responsibility in Education Sector to the citizens in India.
Dev Loka Educational Trust is an educational social enterprise, with a mission to enable quality in education for the children of rural India.
Dev Loka Educational Trust(Education) represents the stepping stone to improve the quality of life, especially for the poor and the vulnerable. Access to quality education is fundamental to the growth of India. The ideology behind the Dev Loka Educational Trust is social responsibility initiatives in education. The goal is to transform lives through the continuous enhancement of knowledge and empowerment.
Education for everybody is the most important and powerful tool that can transform communities.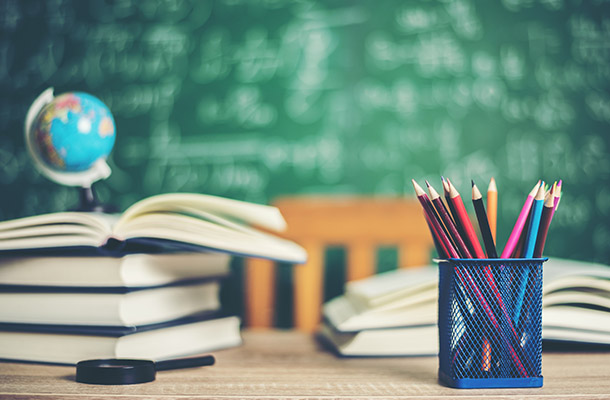 Dev Loka Educational Trust is focused on the children at the age group of 5-18 years (1st to 12th grade). It also supports the education of underprivileged girls providing live interactive classes in the local medium, English medium, and a Community convenience language, through a powerful partner ecosystem. The trust provides livelihood training to youth from socially and economically disadvantaged communities and a variety of other scholarship programs, which range from providing opportunities to youth from low-income group families to undergo various courses at vocational education institutes and to allow meritorious students to pursue degree studies at its reputed institutions by providing them a study path at its own Dr. Dev Mohanty Public School.
Our children have been doing very well in different state, national & International Olympiad examinations. In the English International Olympiad examination 38 students of our school received Gold Medals, 6 students received silver medals & 08 received students bronze medals.
In General Knowledge Olympiad 27 students received Gold medals, 10 silver medals & 04 bronze medals. In mathematics Olympiad, 39 students of our school received gold medals, 18 silver medals & 10 bronze medals. In Science Olympiad, 44 students received Gold medals, 06 silver medals & 05 bronze medals.
Our school family comprises of 119 teachings & non- teaching staff. 37 well trained well experienced, dedicated teaching staff and supporting staff including Clerical Staff, Security Personnel, Bus Drivers and assistants.
We duly appreciate the tremendous co-operation on the part of everyone associated with this institution who have strived their best to mold our students to work hard to make their dreams and aspiration come true. Apart from the various core subject teachers, we have an enthusiastic team of teachers for Physical Education, Yoga, Music & Dance.
Dev Loka Educational Trust humble belief is

"Aasma me tare kitne, yeh mujhe nehi dekhna Jamin par taro ko aasma ke sapne dikhana he,
Dhrub aur parsuram ban kar, raja ka dhwaja nehi udana Lekin karan ko kundal, kabach, eklavya ko aangutha vapas dena he.
Jeewan jitna hi pal ka ho , sirf bachho ke liye yaha jina he"