Project Support and Management Services turned into an increasingly vital function for successful execution and timely completion of the project. In alignment with ASMACS Group's business philosophy, coupled with the infrastructure facilities, experience, and expertise, ASMACS offers full-spectrum Project Support and Management Services to EPC Contractors, Contractors, US Defense Contractors and those that are operating their projects remotely in the GCC countries.
Our team of professional consultants working in industrial construction related to oil and gas, chemicals, power, steel, cement, and the infrastructure sector provides their expertise and guidance. We go all-out to provide appropriate solutions and proactively propose cost-effective services. We combine a global presence with local knowledge when we participate and be part of any projects. Therefore, our client consistently benefits from our award-winning client-first culture.
Our objective is to provide consistent, dependable, result-oriented cost-effective solutions and services to all our principals, thus becoming an integral part of the project execution.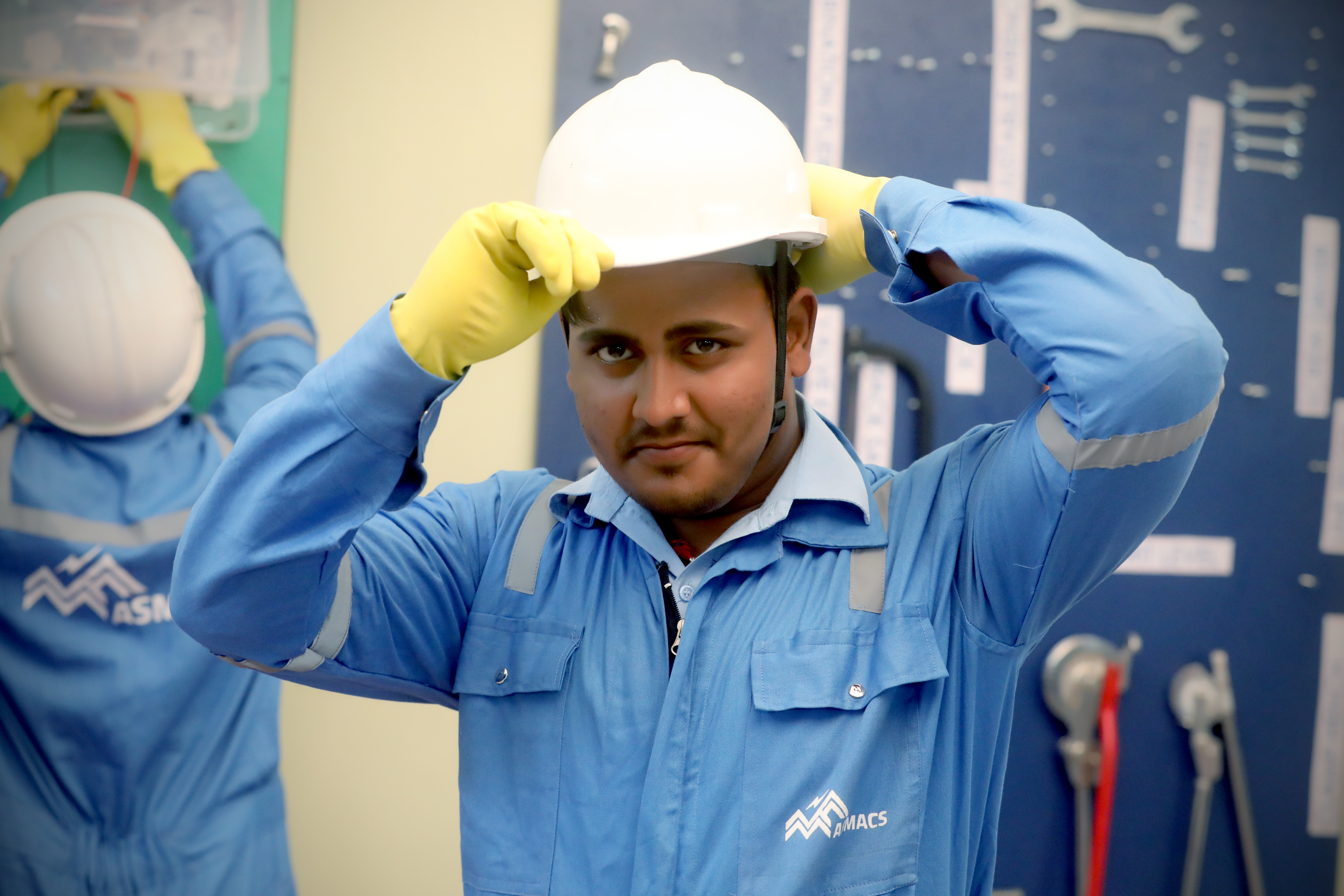 Pre-project activities/Feasibility studies
Construction supervision

Commissioning support
Design engineering
Procurement assistance in full scale

Project management and co-ordination
Inspection and expediting
Third party monitoring / supervision / control / testing / assessment & Certification

Pre-Project Activities/Feasibility Studies
Construction Supervision
Design Engineering
Commissioning Support
Design Engineering
Procurement assistance in full scale
Project Management and Co-ordination
Inspection and expediting
Third party monitoring / supervision / control / testing / assessment & Certification

We will be Happy to Leverage our Skills for Your Benefit