ASMACS has long been associating itself with the miseries of the people affected by natural disasters like floods, earthquakes, etc and also contributed to the national and state relief funds. A contribution was made to the state of Orissa. This was during the massive flood in Odisha (Orissa) ; also the financial assistance contribution was made to the victims of fire accident. the ASMACS group Braj Gauri Trust extended support to approximately 1000+ flood-affected people and provided essential commodities like food items, grains, candles, etc and needy things. The support has been distributed mainly in various villages. In addition, medicines were also distributed to the primary health center, for treatment purposes. The need for rehabilitation has been growing with every disaster and in response, ASMACS is now looking to work with survivors to help equip them with vocational skills and help set up sources of livelihood. ASMACS felt the need to broaden the approach in order to truly protect the vulnerable communities who become even more vulnerable in times of disasters.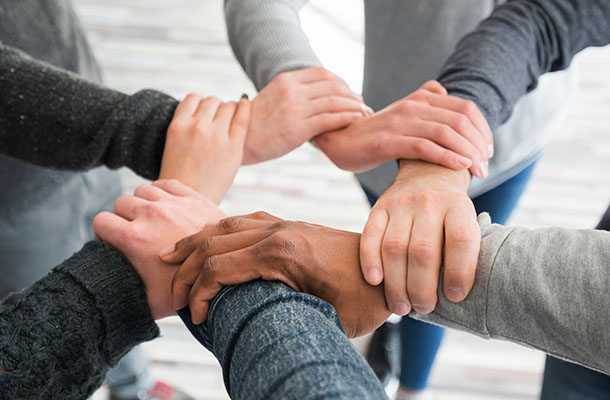 A new school opened its doors; thereby bringing a vital sanctuary against future storms and floods, and at the same time allowing local children to return to their studies.
In order to restore the Livelihoods for the victims of the natural calamities, the people were trained to construct huts, houses, and equipment.
Handicrafts Development; Groups of people were trained in embroidery, block-printing, pottery, metal-work, and tailoring.