By aligning with the initiative of the Ministry of Skill Development and Entrepreneurship, Govt of India, to make India the skill capital of the world, ASMACS SKILL DEVELOPMENT LTD was established in the year 2013. ASMACS has always been involved in various informal Skill Development activities for over 25 years and established its Industrial Technical Institute in Odisha and Tamil Nadu. With the advent of the Government of India Skill Development Policy and encouraging support and assistance by various State Governments and the Central Government, ASMACS is thriving hard to enhance quality training, besides enlarging skill scape activities all across the country.
We are making our best effort in supporting GOI to achieve its target of skilling 500 million people by 2022.
We have a team of knowledgeable and proficient technical trainers, backed by a group of administrative staff at every training centre all over the country. We are one of the authorized training partners of various Sector Skills Councils such as Construction, Telecommunication, Manufacturing, Logistics, Retail, Security and a host of others.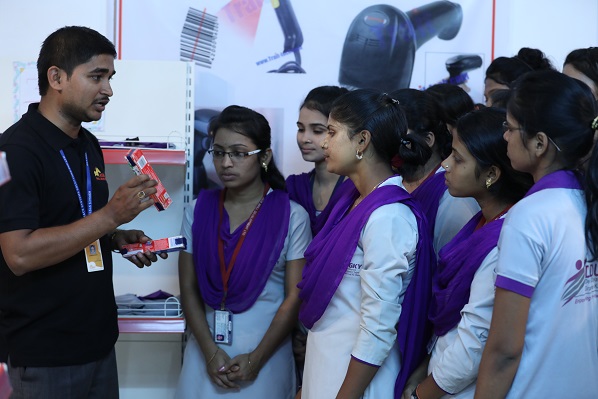 ---
Over the year, ASMACS Skill Development has been the recipient of several prestigious awards and international certifications for quality, sustainability projects and export performance. A number of the coveted awards received are Best Institute - Placement by ASSOCHAM, best vocational training provider by The Asia Pacific HRM Congress Awards, best overseas placement partners by NSDC e.t.c.
Our Various Trades & Industries
Sewing Machine Operator
Business Correspondent & Business Facilitator
Mutual Fund Agent
Domestic Data Entry Operator
Plumbing General
Bar Bender & steel Fixer
Solar Panel installation Technician

Trainee Associate
Sales Associates
Store Ops
Optical Fibre Technician
Front Office Associate
Shuttering Carpenter
Bed Side Attendant

Electrician
Multi Skilled Technicians
AC Technicians
Welding and Fitter Fabricator
Dry wall & False ceiling
General Mason
Fabrication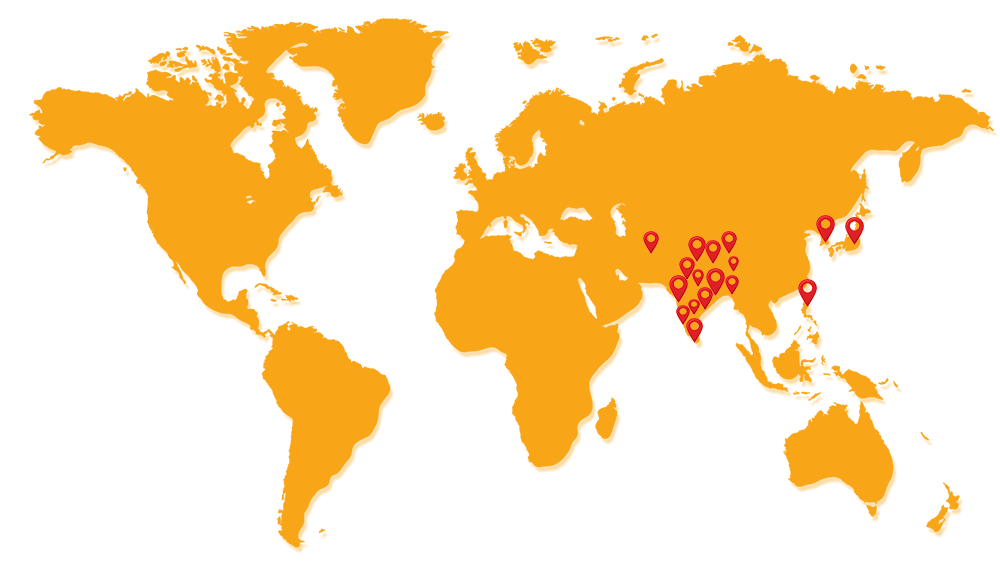 Our Various Trades & Industries
Sewing Machine Operator
Business Correspondent & Business Facilitator
Mutual Fund Agent
Domestic Data Entry Operator
Plumbing General
Trainee Associate
Sales Associates
Store Ops
Optical Fibre Technician
Front Office Associate
Electrician
Multi Skilled Technicians
AC Technicians
Welding and Fitter Fabricator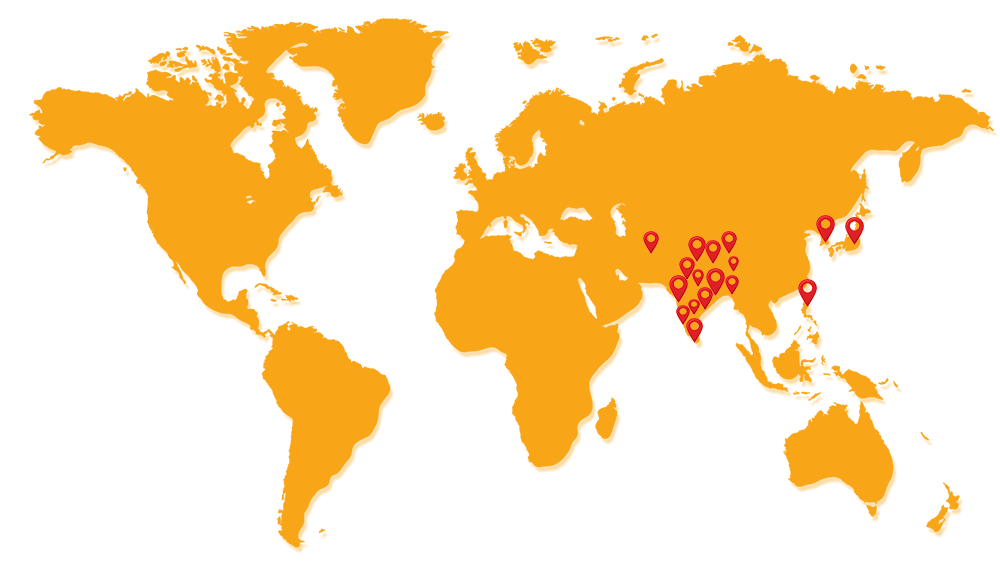 We will be Happy to Leverage our Skills for Your Benefit